Coverdale Trust - Trustee
The Coverdale Trust Trustees
John Pettifor - Chairman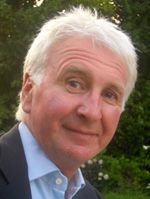 John, as Chairman of the Trust, brings a wealth of experience in managing boards and is looking forward to guiding Coverdale through its next journey. John invests and works with companies that have strong growth ambitions, working with the CEO and the board to deliver outstanding business performance.
He is also involved with many community projects helping to bring communities together. He is passionate about the power of the arts to break down barriers and deliver thought provoking messages and feels that Coverdale is an excellent vehicle with which to achieve these objectives.
Anne Pettifor - Secretary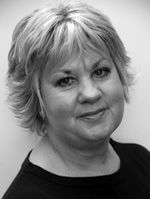 Anne is married to John, has 2 children and 3 grandchildren. In more recent years she has concentrated her work in the voluntary sector. Anne is an Authorised Lay Minister (ALM) specialising in Pastoral work within the Papworth Team of Churches and also works for Cambridgeshire Coroners' Court on a voluntary basis. Anne feels passionate about the power of using the arts as a means of reaching out to people and in her spare time enjoys 'treading the boards'.
Robin Windsor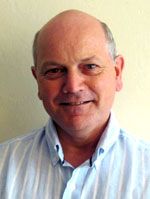 Robin has two children who are both married and has one young grandson. Married to Fiona he lives in Sussex were she is the Archdeacon of Horsham. Robin works in local government currently within Strategic Assets looking to maximise the benefit gained from the county's property portfolio.
Having enjoyed and benefited from the work of the artists supported by Coverdale he is delighted to have the opportunity to give something back through the role of trustee.
Charles Curnock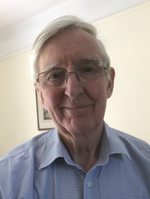 Charles has lived in Bath for the last 30 years with his wife Caroline. He has recently retired from Bath Abbey where, amongst other things, he enjoyed enabling performing arts and exhibitions of all types and using those as a means to reach out to all strands of society. In his spare time, when not enjoying his grandchildren, he will be found on a double bass playing traditional jazz.
Roger Driver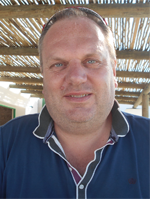 Roger has his origins in the Southwest of England. After training for ordained ministry in the Church of England in Bristol he spent 26 years in Liverpool working in the outer estates and inner city. Married to Ali, they have two sons who live and work in Cambridge in church based ministries. Four years ago Roger and Ali moved to Bath, to work in the city centre at St Michaels, a place that hosts and celebrates the arts in all their fullness. His passion for the arts, and his witness of their positive contribution into community life, has led him into keen active support.